Why is PN so important to verify as a priority now?
UPDATE 1-China targets $300 bln power grid spend over 2015-20 - report
http://www.reuters.com/article/china-power-transmission-idUSL4N1171UP20150901
The 2015-2020 investment is likely to provide a boost for sectors like copper. Demand from the power sector accounted for nearly half of China's estimated 8.7 million tonnes of refined copper consumption last year.
The plan was aimed at increasing the reliability of power transmission, which would favour copper-based cables over cheaper alternative aluminium-based cables, said Yang Changhua, senior analyst at state-backed research firm Antaike.
AURYN/MASGLAS plans for near term and long term success. What would a 5% or 10% stake in AURYN be worth to a major copper producer in the next couple of years? Could Medinah sell off a portion of it's shares in AURYN for cash to CODELCO (or another producer)?
Codelco now mines copper for $1.40 a pound

Aug. 28, 2015
Codelco is in the midst of executing a $25 billion investment plan aimed to expand its aging mines and search for new high-grade deposits.
http://www.mining.com/codelco-now-mines-copper-for-1-40-a-pound/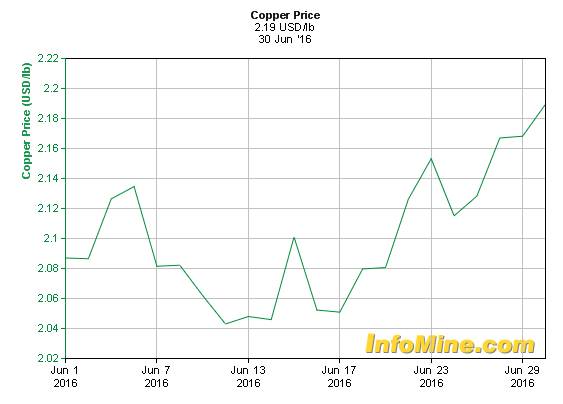 Eyes are clearly on long term success.