By and large, the Letts left the scene around the time the BOD page was taken down from AMC's site. I imagine they are still stockholders to whatever extent they were invested in AMC or MDMN. But I think they had very little to do with the development and running of Masglas or AMC and the consolidation of all of the ADL under AMC from that point forward.
That may change or it may not in the future. Who knows? But it doesn't take a rocket scientist to figure out that Volcan stock was crushed and was trading down over 75% in January around the time their names completely disappeared from any public conversations or media posts about AMC, MDMN, or the ADL.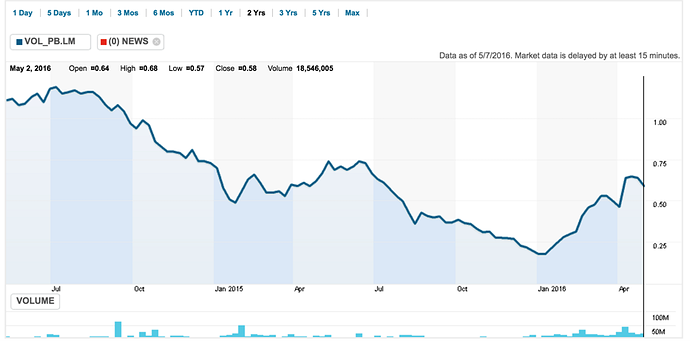 As far as AMC and the ADL project, it's all positive as far as I can see. When everything is officially wrapped up and AMC is ready to make disclosures regarding the project, JJ's share issue, time lines, production, or anything else, they will.
Meanwhile I'll patiently wait much more so than I have in the past knowing that FINALLY, the ADL is going to get developed and my foolishly large bet on this play will get at least some level of real return.