I noticed that the three company logos listed appear to have similar features. I'm impressed with Medinah's new design.
Is this on Facebook? Or where? Thnx.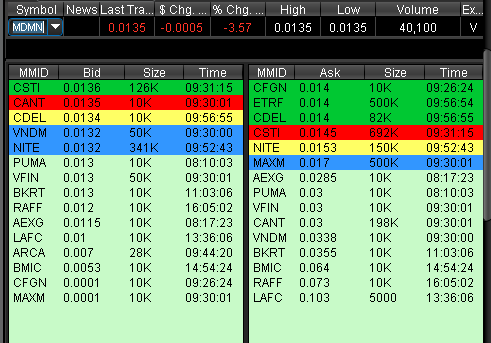 Medinah posted this article on FB
Did you know "less than one project in 10,000 becomes a mine." Consider yourself in rare company with the ADL project.
This post was flagged by the community and is temporarily hidden.
Now I find out that Doc has been pumping this thing with 1 in a 1,000 odds when it was really 1 in 10,000 and now it's sounding/looking like we will beat those odds as well.
Although we are outside the norm on the other side of the bell curve here:
"It typically takes ten to fifteen years of exploration, data analysis, planning and financing to bring a mine into production."
Production begins in a couple of months and we've been at more than 15 years
When do we drill PN.? Are we waiting for Caren to produce cash?
Who is writing these Facebook posts???
Also…kinda weird only trading 47,000 shares today so far…
From my glass half full perspective, the selling to the bid has slowed down.

(hope I didn't speak to soon)
One of the problems with Facebook is that I don't always get the notifications for each page I have liked. Here is a trick I discovered that I use on certain pages so I'm sure to get notified when they post.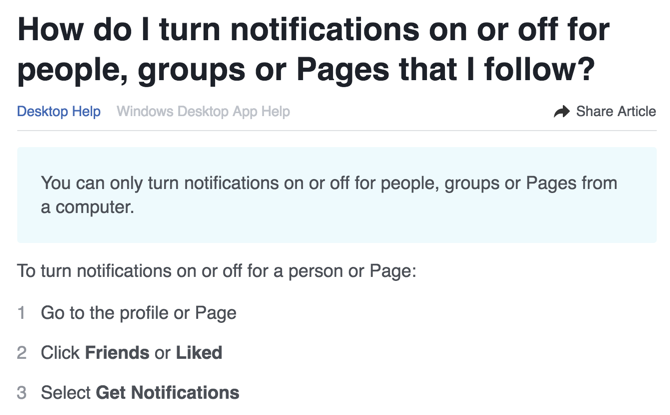 Look at that client list Codelco
A guy can dream, can't he?
Cool site for the geeks into the engineering behind mineral processing.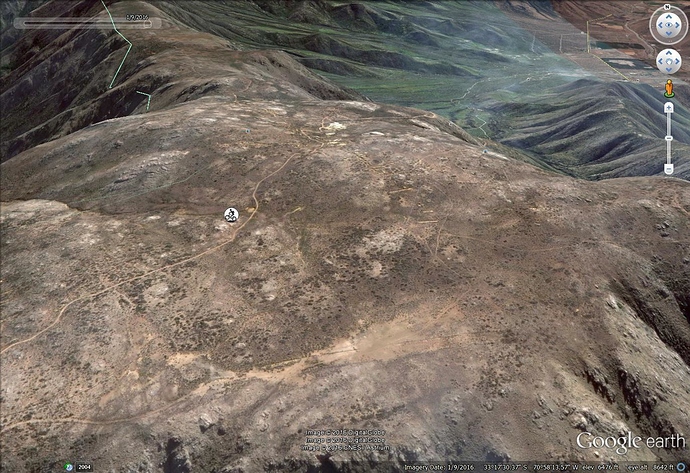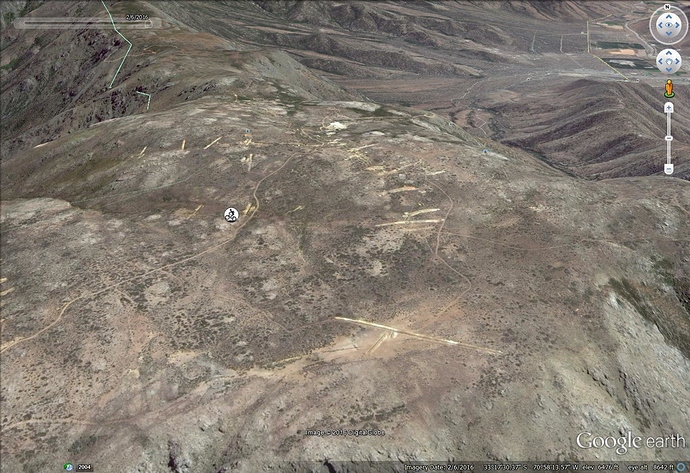 I know some one has probably already talked about this but here is a google earth image on 1-9-16 and then in 2-6-16 and within a month a lot of new trenching was done…What is this area of the long trench on bottom? There was more trenching done west of this picture which is closer to the caren mine. It looks like they redug in some of the old trenches also west of here. I bet you the new google earth pics will even show us some production activity in 2 months.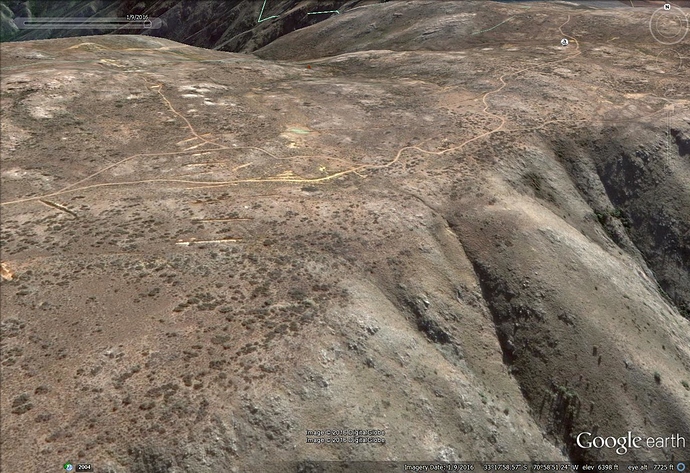 google earth on 1-9-16 to 2-6-16…Old news probably…but at least we can see how they dug more trenches south of the caren mine and also veered off to the southeast before it drops off the mountain
Hey davis20… thanks for posting those pictures. That's awesome…
The CS report which called for $1500 gold by 2017, also called for silver to be $19.03 by early 2017. The silver call seemed rather low if you were calling for $1500 gold. This morning silver hit $19.25. It's on a rip in June. I had some nice Hecla Jan 2017 call options back in Feb / Mar which I bought near the low in Jan and did well on over the following 2 months, but obviously I sold too soon.
The now regular call by various pundits to buy smaller and earlier exploration / production PM companies shows how far and quickly we have come in just 6 months. Those Dec / Jan lows seem so long ago now. Some day in the future MDMN's lows will seem like that too, me thinks.